iDEAS Exhibition 2016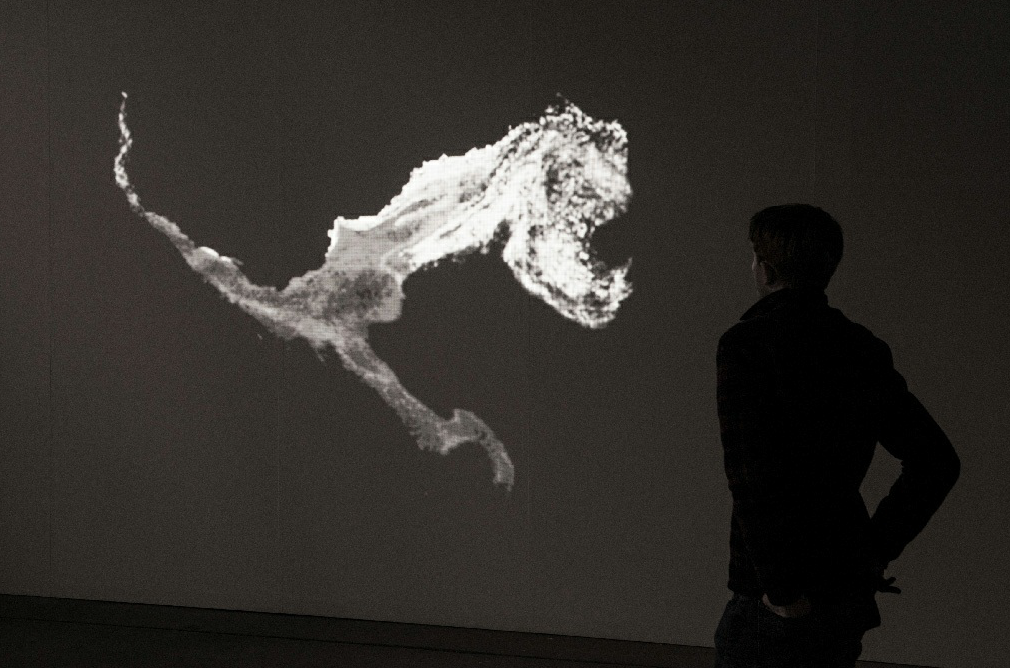 Tom Corby / Gavin Baily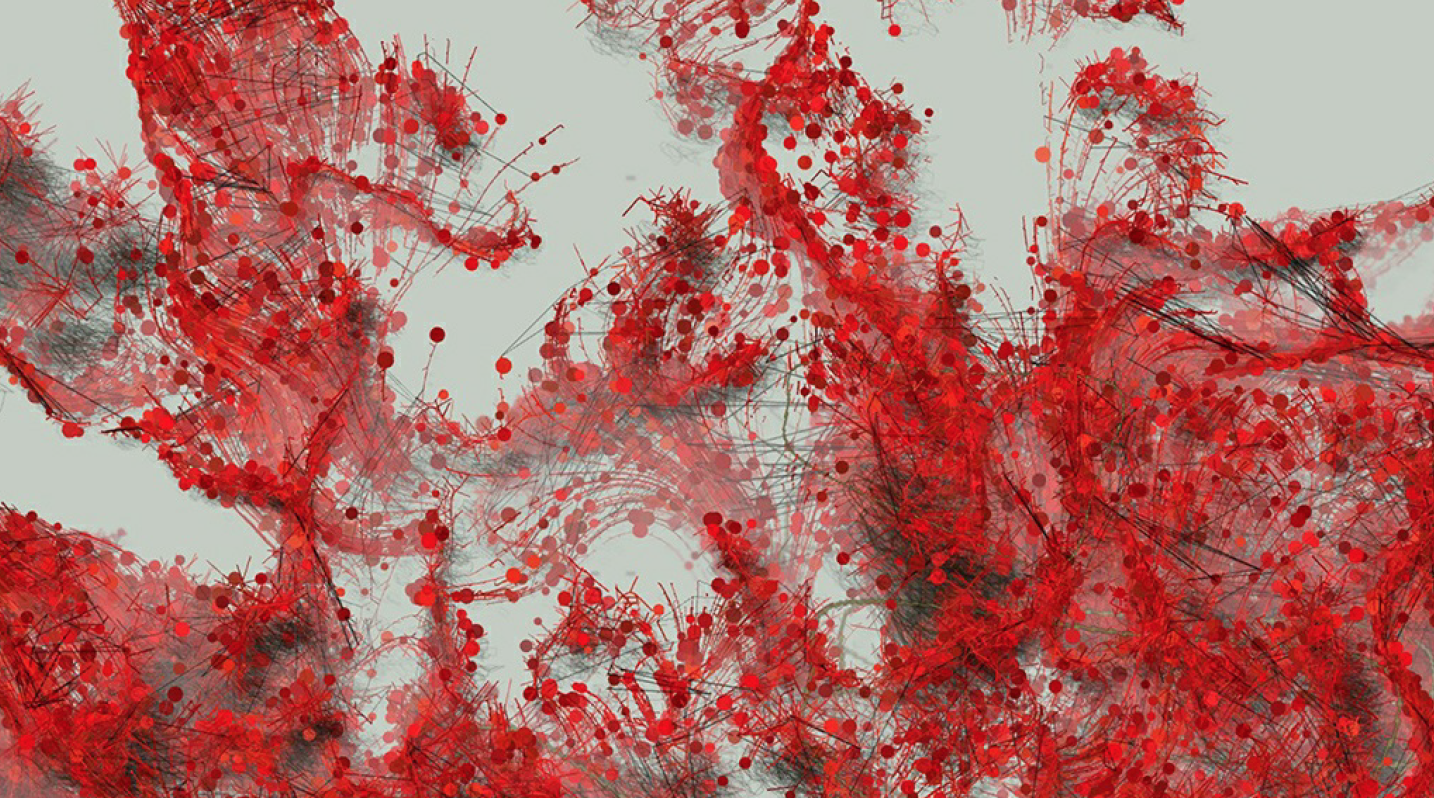 Rebecca Ruige Xu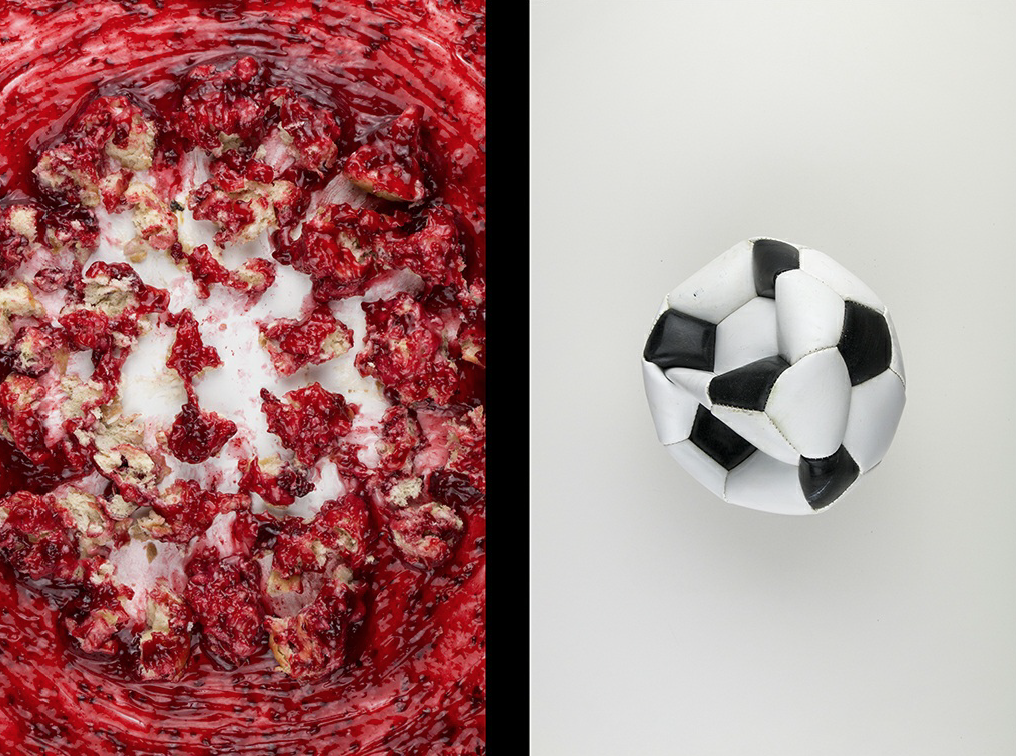 Ryan Lewis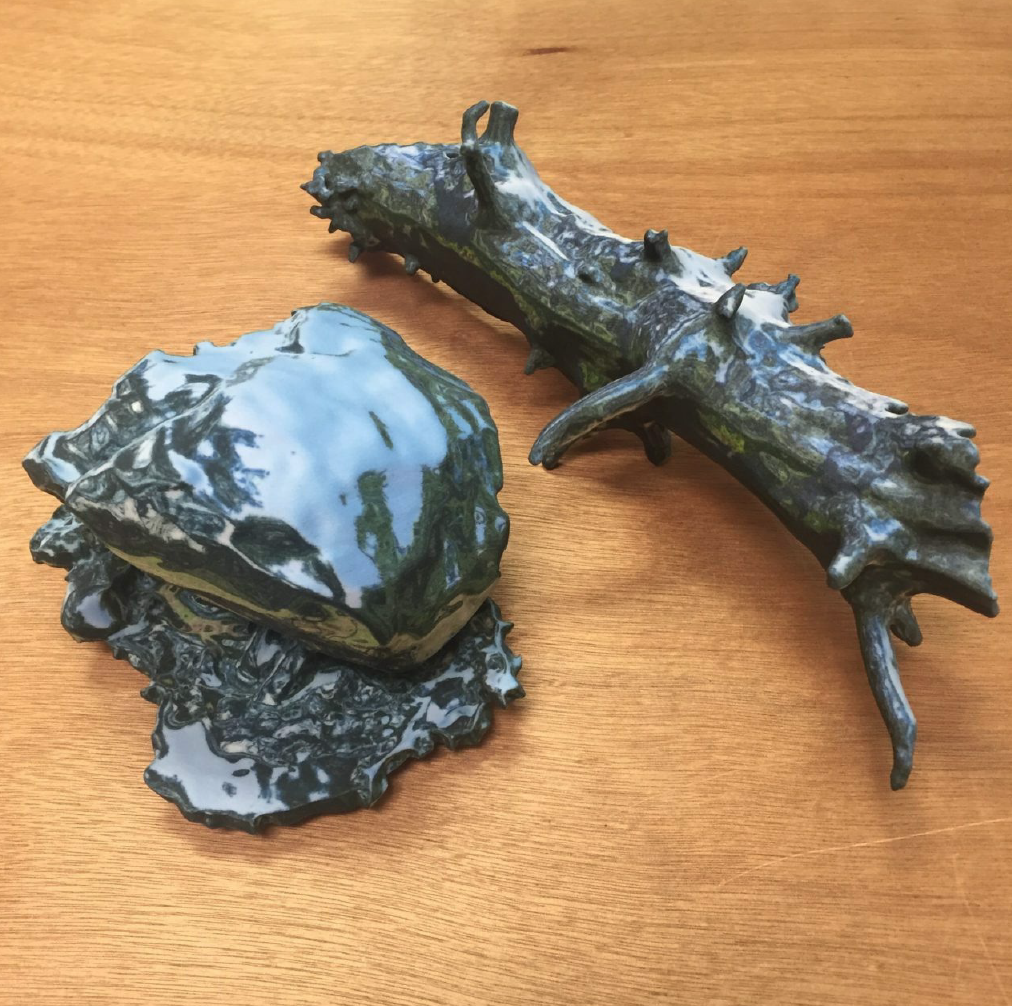 Christopher Manzione
Seth Cluett
Ricky Graham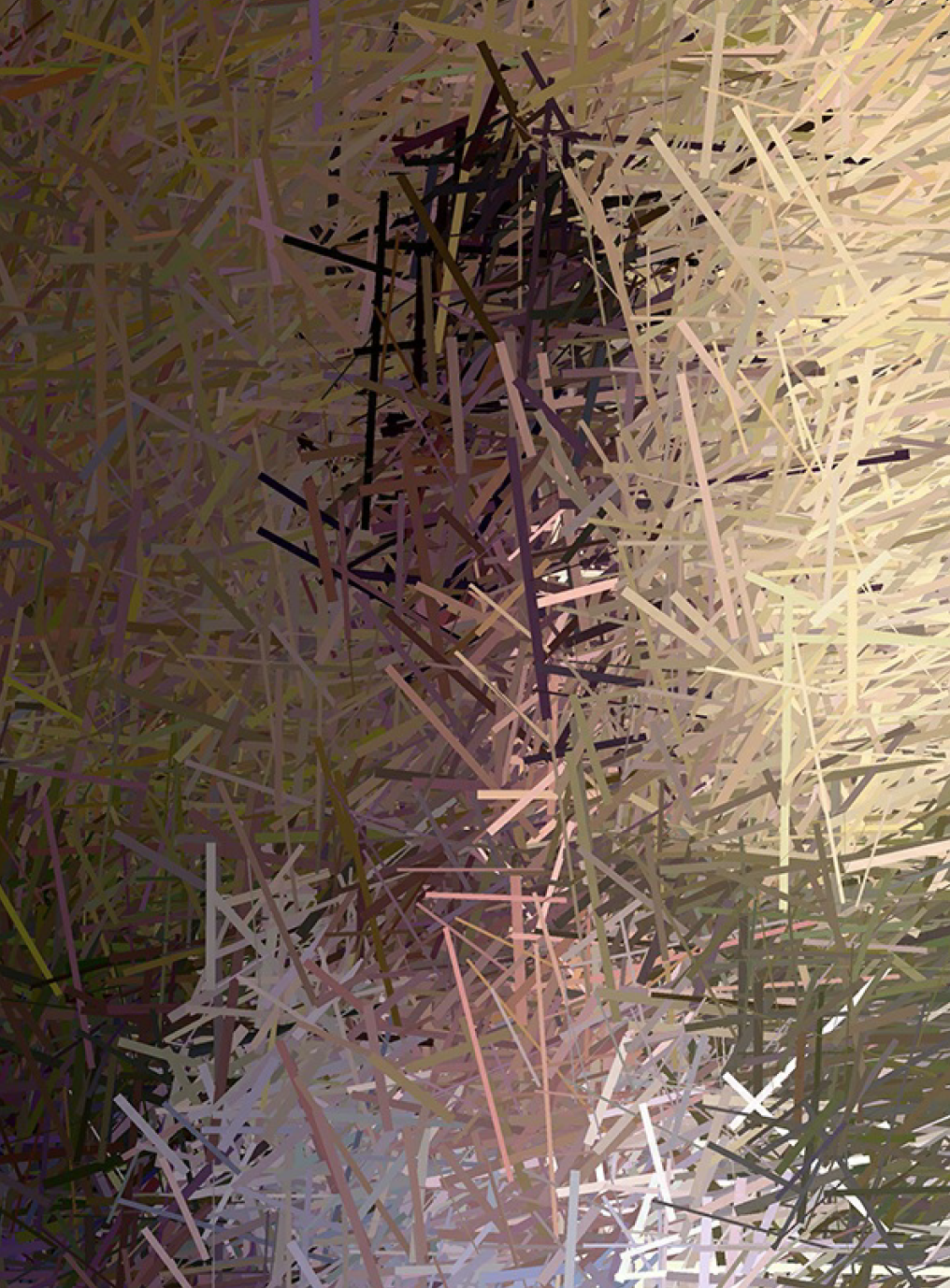 Yeohyun Ahn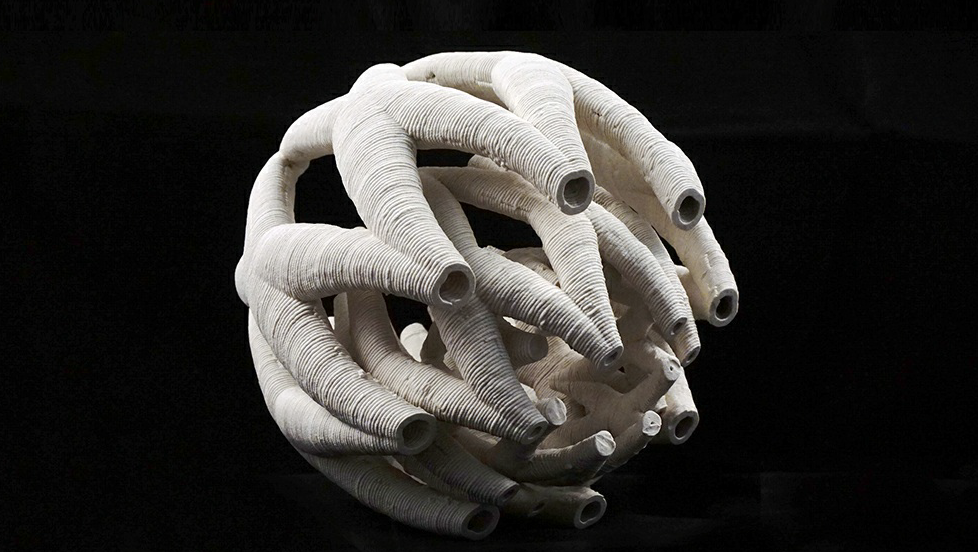 Taekyeom Lee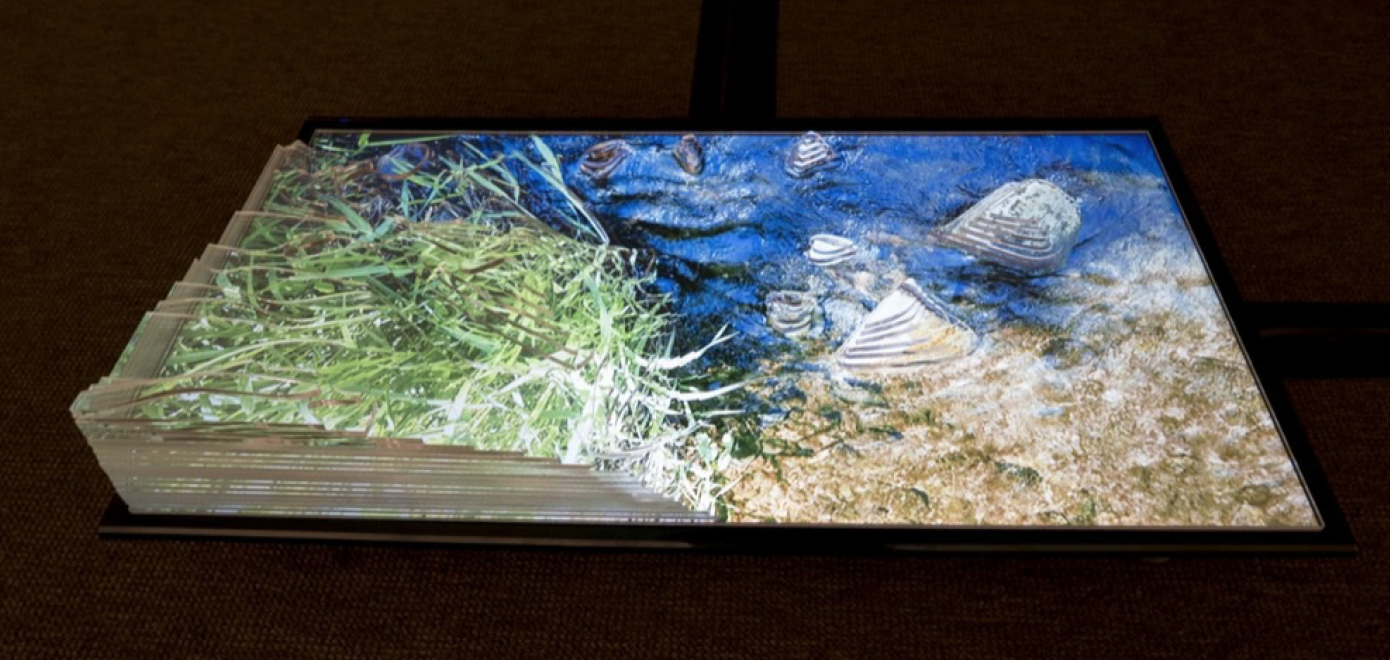 Benjamin Moren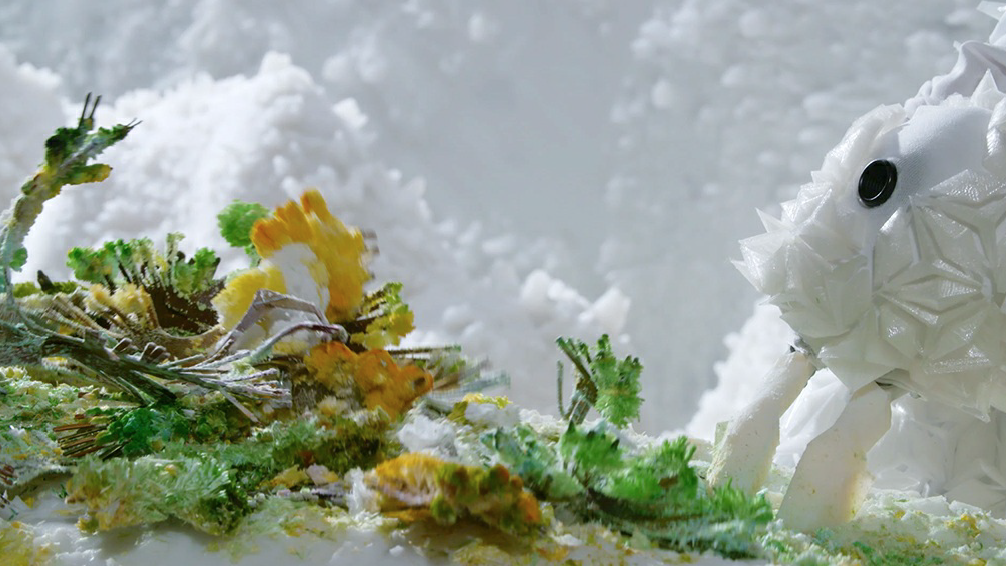 Nicole Koltick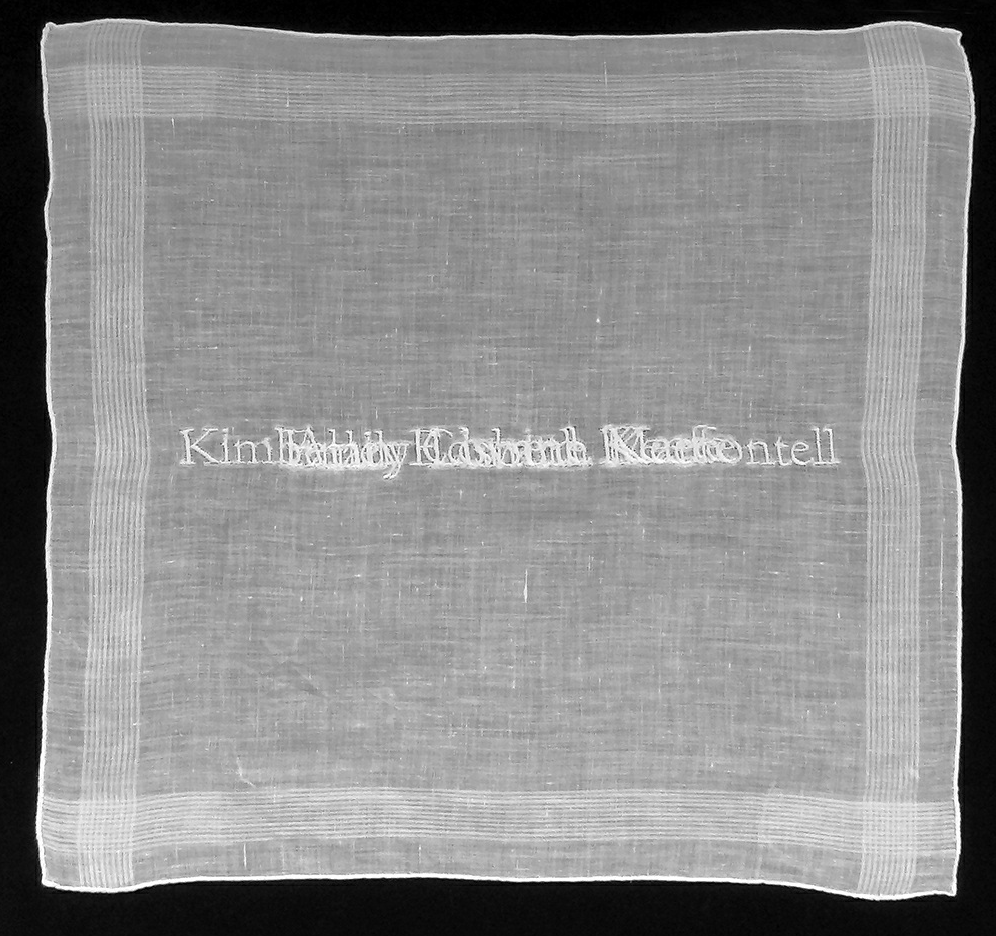 Karen Hillier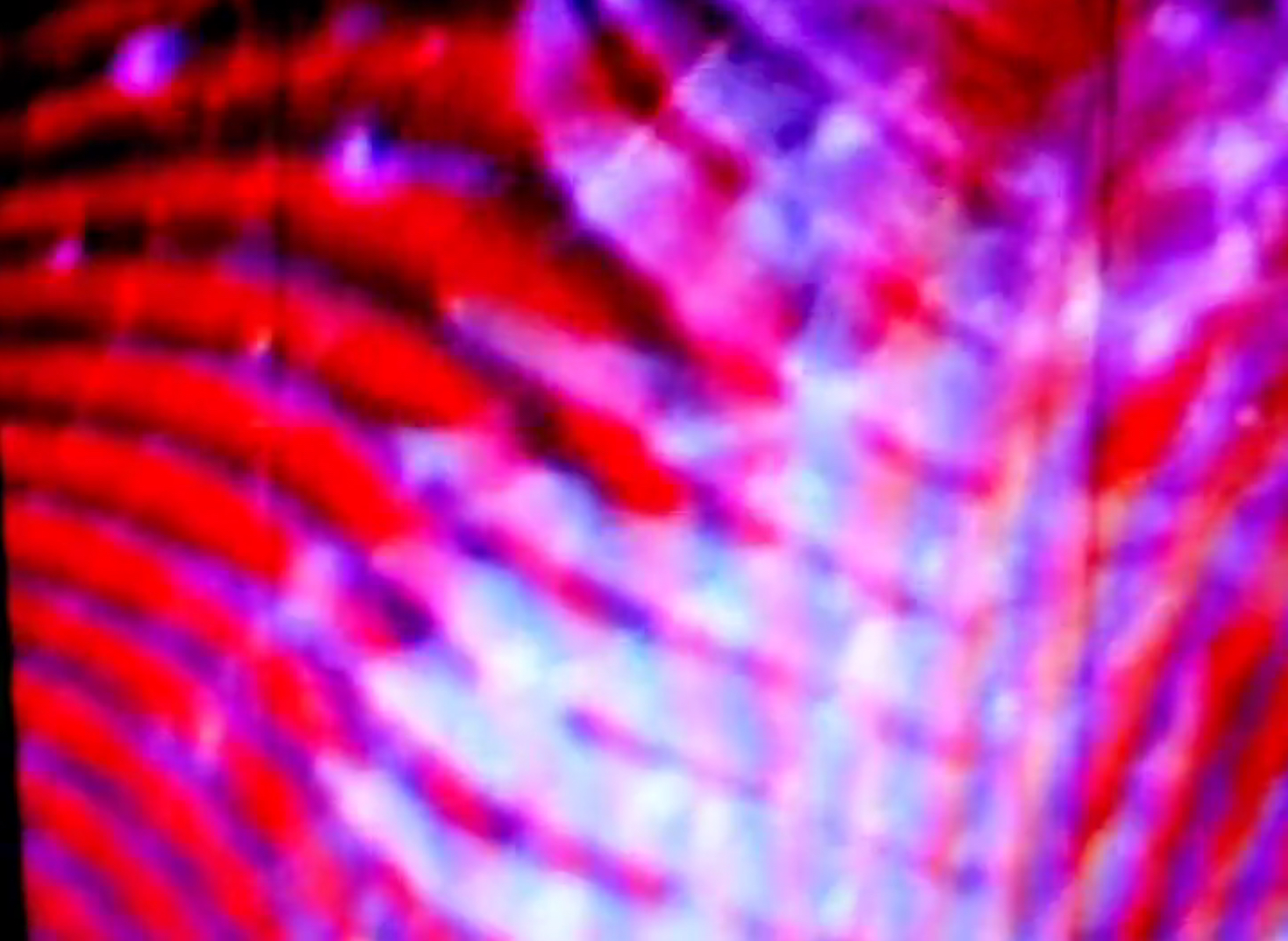 Krista Steinke
iDEAS 16 is an international exhibition which explores current ideas and processes in hybrid form, digital art, design, and new media. The iDEAS exhibition coincides with the fourteenth annual International Digital Media and Arts Association (iDMAa) conference, to be held on the campus of Winona State University in Winona, Minnesota, from October 5th – Oct 8th.
iDEAS is dedicated to exhibiting a wide range of both emerging and established artists to engage in lively exchange which reflects our times and helps to shape our culture. This year's conference theme is Interface: The Digital and The Human. See "call for Papers" for more information on our theme.
Exhibiting Artist
All Artist Participanting in the IDEAS16 Exhibition will receive:
$35 discount on their conference registration
Inclusion in the iDMAa journal website
Work featured in exhibition catalog which be available for purchase online
Consideration for participation in artist talks and artist roundtables at the conference
Inclusion in the online gallery at http://idmaa.org/ (uploaded after conference)
The exhibit opening will take place on October 5th, the day of the opening night of the conference.The event will be open to all conference attendees, WSU faculty and students, as well as the surrounding community. The exhibition will be on display for the duration of the conference and featured in the online gallery after the conference.
Opening reception is Weds evening, October 5th.
Submission are now closed!
ABOUT THE JURY:
All entries will be selected based on a juried body of professional artists including the highly respected, Christiane Paul and Dene Grigar.
Christiane Paul, is an Associate Professor in the School of Media Studies at The New School, and Adjunct Curator of New Media Arts at the Whitney Museum of American Art in New York City. Christiane has written extensively on new media arts and lectured internationally on art and technology. Her recent books are Context Providers – Conditions of Meaning in Media Arts (Intellect, 2011), New Media in the White Cube and Beyond (UC Press, 2008); and Digital Art (Thames and Hudson 2003; 2008; 2015). As Adjunct Curator of New Media Arts at the Whitney Museum of American Art, she curated several exhibitions—including Cory Arcangel: Pro Tools (2011), Profiling (2007), Data Dynamics (2001) and the net art selection for the 2002 Whitney Biennial—as well as artport, the Whitney Museum's website devoted to Internet art.
Dene Grigar,  Director of and Professor in the Digital Technology and Culture Program at Washington State University Vancouver who works in the area of electronic literature, emergent technology and cognition, and ephemera.  She is the author of  "Fallow Field:  A Story in Two Parts" and "The Jungfrau Tapes:  A Conversation with Diana Slattery about The Glide Project," both of which have appeared in the Iowa Review Web, and co-author of When Ghosts Will Die (with Canadian multimedia artist Steve Gibson), a piece that experiments with motion tracking technology to produce networked narratives. Her most recent project was The 24-Hour Micro-Elit Project, a work of electronic literature that experiments with micro-fiction and participatory production. She is now working on "Fort Vancouver Mobile", digital stories about the history surrounding the Fort Vancouver National Historical Site that will delivered via mobile technology. She serves as Associate Editor for Leonardo Reviews and President of the Electronic Literature Organization.
Shipping, Equipment & Installation
While complex projects are encouraged, participants are responsible for:
all packaging/shipping and return shipping
any equipment not listed above
any installation labor if work is not hang/pedestal ready
iDMAa is not responsible for any damage to work during shipping or installation.  Accepted work must be ready for installation in a gallery setting.
Jurors
The 2016 panel of jurors is made up of a select group of professionals from the digital arts, design, art history, and new media curatorial community. Dena Eber, Sherman Finch, EJ Herczyk, Jinsil Hwaryoung Seo, Davin Heckman, Niki Nolan, Christiane Paul and Dene Grigar.  In addition to selecting the works, the jury will also award a Juror's Choice Award, an Innovation Award, and Best in Show Award.
Send any questions to: ideas@idmaa.org
For a prospectus and details about the conference and organization can be found on the iDMAa website: http://idmaa.org/conferences/call-for-papers-panels/